Foreign insurers losing customers in South Korea | Insurance Business Asia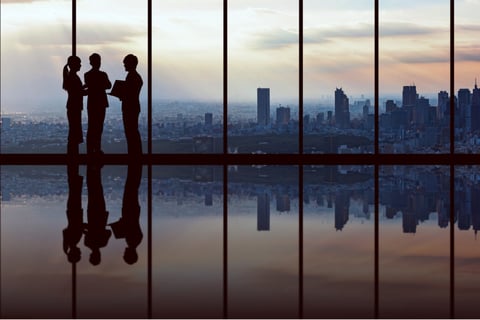 Several foreign-owned life insurance companies in South Korea are reportedly seeing higher levels of contract terminations, compared to their homegrown competitors.
In a report, The Korea Times identified mid-sized insurers such as BNP Paribas Cardif Life Insurance, Chubb Life Insurance Korea, ABL Life Insurance, and MetLife Insurance Korea, as among those which saw increases in customers cancelling their contracts.
The cancellations were mostly from customers surrendering their insurance policies due to the financial difficulties caused by the COVID-19 pandemic.
Among the mentioned insurers, BNP Paribas Cardif saw the largest of lapses and surrenders, worth KRW843.7 billion (SG$1.01 billion), up 88.6% from 2019. Chubb Life Korea's lapses and surrenders increased by 19.7%, while ABL and MetLife had increases of 3.6% and 0.2%, respectively.
Meanwhile, the total amount of cancelled contracts of 24 Korean life insurers declined by 5.1% to KRW208 trillion during the same period.
Over the past few years, several foreign insurance companies have exited or are planning to exit the mostly stagnant Korean insurance market, which may have affected customer confidence, the report said.
Last year, US-based firm Prudential Financial sold its Korean business to KB Financial Group. In 2013, ING exited the market, with its business bought by MBK Partners and rebranded to Orange Life Insurance before being sold again to Shinhan Financial Group in 2019.
There are speculations that Cigna's local subsidiary, Lina Korea, will be sold soon. The trend may also extend to the non-life market, the report said, with AXA rumoured to be looking to sell its holdings and exit the market 13 years after it entered.