Singapore court resolves insurance issue regarding Malaysian vehicles | Insurance Business Asia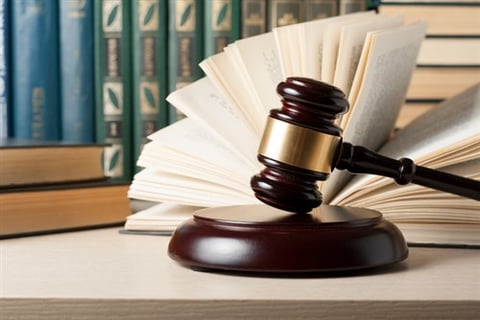 Uninsured passengers in Singapore who suffer injuries due to Malaysian-registered vehicles found liable in accidents can claim for damages through the Motor Insurers' Bureau (MIB).
This development follows a recent ruling by the High Court on a case involving a Malaysian insurer, reported The New Paper.
Singaporean law requires that all vehicles must have compulsory third-party liability insurance, in case of injury or death to a third party stemming from negligent use of the vehicle. However, no such regulation exists in Malaysia, even for Malaysian-registered vehicles entering Singapore.
This means that if the driver of a Malaysian-registered vehicle is liable for an accident in Singapore, the Malaysian insurer will not compensate an uninsured injured passenger.
"Malaysian vehicles driven into Singapore must be insured by an insurer which has entered into such an agreement with MIB in order to be exempt from the statutory requirements relating to compulsory insurance," Justice Quentin Loh noted in the ruling.
The case involved Malaysian citizen Koo Siew Tai, who sued for serious injuries sustained when she was a pillion rider on fellow Malaysian Liew Voon Fah's motorcycle. In December 2007, Liew was taking Koo to work when the motorcycle was involved in an accident, leaving Koo with serious head injuries.
Koo suffered from post-traumatic epilepsy and lost her job. She was awarded SG$788,057 in compensation by the High Court, but the motorcycle's insurer, Malaysian AM General Insurance, did not cover passenger liability in Singapore.
While the Malaysian insurer argued, based on a Malaysian court case, that the MIB had to first pay Koo before its obligation to pay kicked in, Loh disagreed, and ordered AM General to pay the MIB SG$788,057 plus interest.
Related stories: