Singapore High Court awards couple SGD1.6 million in insurance fraud case | Insurance Business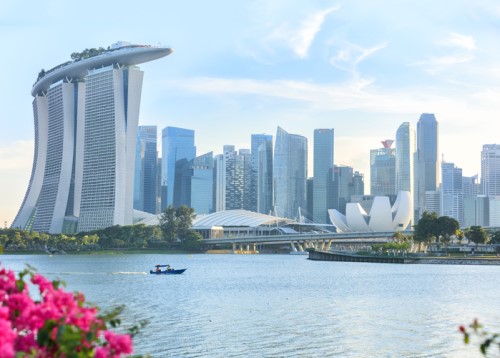 An Indonesian couple in Singapore were awarded SGD1.6 million after winning a long-running lawsuit against insurer
AIA
over a fake insurance policy issued by a rogue insurance agent.
The complainants, Ong Han Ling and Enny Ariandini Pramana, sued AIA in 2012 after Sally Low sold them a fake insurance policy worth SGD6.8 million. The court dismissed AIA's claim that the couple were co-conspirators with Low in committing fraud, reported the
Straits Times
. It also found that AIA was vicariously liable for Low's fraudulent acts and awarded the Ongs around SGD $1.6 million, including interest.
The ruling, penned by Justice Belinda Ang Saw Ean, said that the life insurance industry's regulations expect insurers to be responsible for managing its agents
In 2002, Low sold Ong a fake five-year AIA Thank You insurance policy, and after the premium was remitted, Low used the money to buy six AIA policies for Ong, his wife, and their daughter without his authorisation. Low also deceived Ong into giving her the insurance proceeds from three of the policies.
The scam was discovered in 2008, and Ong sued Low, but she claimed that Ong was a co-conspirator in trying to defraud AIA. However, Low later pleaded guilty to a total of 21 fraud charges and was sentenced to eight years in prison last year. The Ongs recovered some of their money from Low and claimed the remainder from AIA.
Related stories:
Bank employee confesses to insurance fraud
Indians more susceptible to fraud than Asian neighbours – survey
Couple busted after faking wife's death for insurance money