Singapore financial advisers' fee cuts postponed for one year | Insurance Business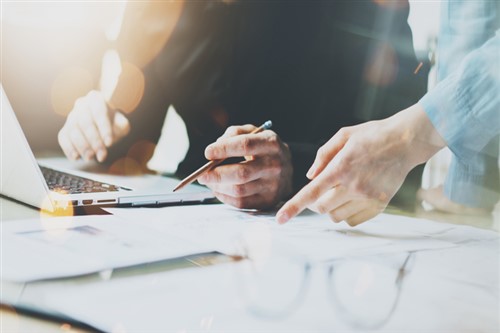 Singapore's Ministry of Manpower (MOM) has delayed the second phase of fee reductions under the CPF Investment Scheme (CPFIS) from October 01, 2019 to October 01, 2020.
A portion of Singapore's around 20,000 financial advisers depend on selling investment-linked insurance policies and other products related to CPFIS. Under the second phase of fee reductions, the sales charges financial advisers would earn as commission from these products would be brought down to zero, the Business Times reported.
The first phase of fee reduction in October 2018 saw sales charges halved from 3% to 1.5%.
According to the MOM, the move is a response to feedback from the financial advisory industry requesting more time to adjust to the changes. With the postponement of the implementation, financial advisers now have roughly a year and a half to realign their businesses.
Reception among the financial advisory industry has been positive.
"The one-year reprieve will thus give them time to discover opportunities in the insurance industry," Leong Sow Hoe, president of the Insurance and Financial Practitioners Association of Singapore (IFPAS), told the Business Times.
Leong added that financial advisers should use that time to look deeper into the needs of their clients in vital areas such as education, health, and retirement.
Meanwhile, Lim Chung Chun, chief executive of iFast Financial, believes that the eventual elimination of commissions will benefit the industry in the long run. He cited the case of the UK, where commissions on all investment products have been banned since 2013. The UK market is moving toward a fee-based structure which has helped advisers earn more, he argued.