Singapore High Court hears lawsuit on Prudential agent exodus | Insurance Business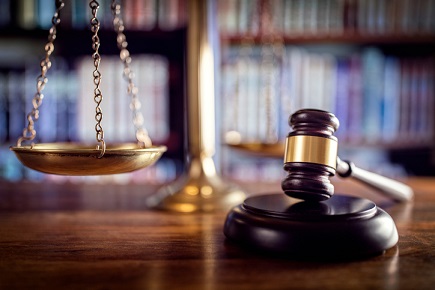 The Singapore High Court has started to hear the case filed by Prudential Singapore against former agency leader Peter Tan Shou Yi, following a mass migration of 244 agents to a rival insurer in 2016.
Prudential is accusing Tan of offering loyalty bonuses to those who left with him and having agents sign non-disclosure agreements while he planned the move to Aviva, the Straits Times reported. The insurer claimed that it suffered "significant and long-lasting loss" from Tan's alleged poaching of agents, which left around 70,000 policies without agents to attend to them.
Read more: Prudential Singapore sues former executive over agent exodus
The company estimated its lost profits at around SG$300 million, assuming the agents stayed until 2025, and around SG$2.5 billion had they stayed in perpetuity. These estimates were taken from an agreement Tan and Prudential signed in 2015, which projected his and his agents' performance for the next 10 years and beyond.
"The defendants would like the court to believe that this mass migration... was the result of coincidence, normal attrition, and possibly even loyalty to [Tan]," lawyer Paul Tan of law firm Rajah & Tann, which represents Prudential Singapore, told the court on Tuesday.
"One swallow may not make a summer, but 244 agents make it an unlawful, illegitimate en bloc solicitation of Prudential's agents."
Tan formed a company called the Peter Tan Organisation (PTO), which had around 500 agents and team leaders, when he was still with Prudential.
Court documents showed that PTO was the top performer at Prudential before it left, bringing in SG$141 million in new business profits and an annual premium equivalent of SG$192 million between 2011 and 2015.
Prudential argued that Tan had breached his contractual obligations of non-solicitation, as stated in a 2010 circular distributed to agents. However, Tan's camp is arguing that the terms did not apply to him.
According to Tan's lawyers, the 2010 terms only applied to individuals that had an adviser or financial relationship with Prudential, and the agreements Tan had signed did not contain such terms.
Tan has issued a counterclaim against Prudential, alleging that the insurer terminated him in an unlawful manner, inflicting losses and damage to his income.