Singapore industry association releases life insurance calculator | Insurance Business Asia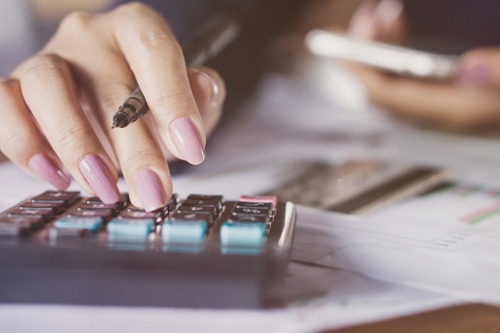 The Life Insurance Association (LIA) Singapore has officially launched its insurance calculator, a tool which, according to the association, aims to help consumers gain a better understanding of their financial protection needs, and take steps to narrow their protection gaps.
The calculator can be found on the LIA Singapore website and generates a downloadable gap report, calculated based on the user's existing financial resources and commitments, according to a statement from the industry association.
According to the LIA, this initiative underpins ongoing efforts to bridge Singapore's 20% mortality and 80% critical illness (CI) protection gaps. The association's research found that Singapore has a national mortality and CI protection gap of SG$893 billion. This equates to an approximate SG$169,673 mortality protection gap and SG$256,826 CI protection gap per economically active adult.
Read more: Asia's trillion-dollar health protection gap is growing – Swiss Re
"We tend to underestimate the probability of unfortunate events such as death and critical illness, and put off getting adequate protection until it is too late," said Khor Hock Seng, president of LIA Singapore. "By presenting this personalised gap in tangible numbers produced by an industry-calibrated calculator, we seek to encourage consumers to be proactive in ensuring that they and their loved ones are well-protected."
To determine their protection gaps, users can complete up to four sections of a questionnaire, depending on how accurate they want their results to be. Upon completion, the user can download their results, which include information on the cost of estimated expenses needed upon death and/or diagnosis of a CI.
According to the LIA, the calculator has been used over 500 times since its soft launch in October.