Singapore insurers, workers union to sharpen workforce digital skills | Insurance Business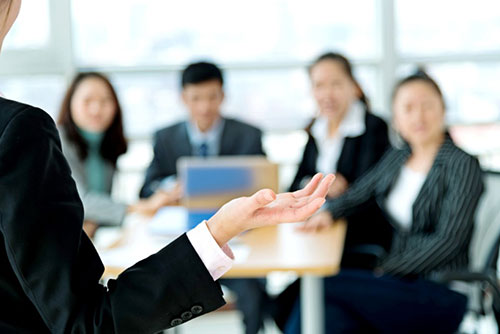 The Singapore Insurance Employees' Union (SIEU) and 23 insurance companies have signed an agreement to create training opportunities for workers to improve their digital skills.
According to a report by the Straits Times, the union will help insurance workers learn how digital technology will influence their jobs within the next three to five years, and encourage the workers to approach the change with a positive mindset and take up available training opportunities.
The SIEU will also work with the insurers to augment their training programmes, as well as make sure that these programmes are implemented with the interests of workers in mind, possibly through company training committees, the report said.
Some of the insurers that participated in the agreement include major players such as AIA, Great Eastern, and Prudential. There has yet to be an estimate on the total number of employees among the 23 insurers that will be covered by the programme.
Read more: Insurance's WTF question receives a solution
The agreement comes right after SkillsFuture Singapore launched a skills framework for the financial services industry.
The agreement's signing ceremony at NTUC Centre was attended by National Trades Union Congress secretary-general Ng Chee Meng. According to a speech by Ng, the insurance industry is changing rapidly, further stressing the need for innovation.
"The need to relook at how we go about doing the business model, including at the tail end of it how we equip our workers in this sector to be able to continue to be relevant in this industry, is not an easy thing to grapple with," Ng said.