Singapore International Reinsurance Conference unveils 2019 theme | Insurance Business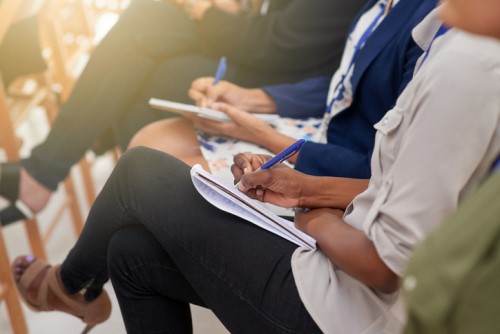 Preparations for the 16th Singapore International Reinsurance Conference (SIRC) are in full swing, with the event's organisers revealing the theme for this year's edition: 'Winds of Change'.
The conference, which will take place from October 29 to November 01 at the Sands Expo and Convention Centre, will address pressing industry issues such as the increasing frequency of extreme weather events caused by climate change, industry disruption and digital transformation, and the sustainability of the insurance/reinsurance business model as operating margins narrow, according to a statement by co-organisers Singapore Reinsurers' Association and Reinsurance Brokers' Association, Singapore (RBAS).
The conference will invite global insurance thought-leaders to share their insights and experience on these issues over three intensive conference sessions. Meanwhile, numerous bilateral business meetings will be held across meeting tables in the Lloyd's Coffee House and the SweetSpot Café as well as in the private meeting rooms hosted by participating companies on the conference floor.
The SIRC was first held in 1991 and has since become one of the most awaited events in the Asian reinsurance sector, as leading insurers, brokers and reinsurers gather to take stock of the reinsurance market and set the tone for the renewal season while exploring new opportunities for business cooperation. According to the organisers, last year's SIRC drew close to 1,000 delegates and over 1,500 meeting visitors from around 50 countries.