Singapore's general insurance market grows by 3.4% | Insurance Business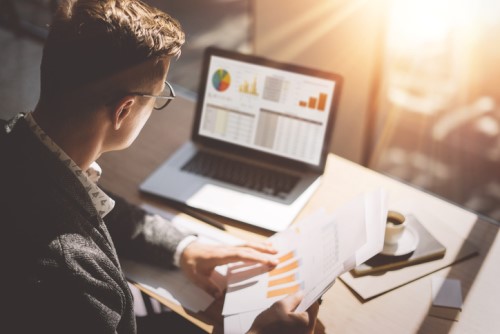 The general insurance sector in Singapore grew by 3.4% in terms of gross written premiums (GWP), amounting to SG$3.81 billion for 2018, according to the General Insurance Association of Singapore (GIA).
According to a statement by the GIA, motor insurance achieved a strong recovery in 2018 with a 137% increase in underwriting profit, totalling SG$9.96 million, reversing the SG$27.2 million underwriting loss recorded in 2017. The GIA attributed the comeback to key industry initiatives including the fraud management system (FMS), motor claims framework, and proactive consumer education efforts.
The GIA is working to mitigate significant increases in claims costs for the work injury compensation insurance and health insurance segments which contributed to the sector's 64.8% decline in underwriting profit for 2018, totalling SG$37.7 million.
"We will continue to focus on driving progress and building resilience as we adapt to the global economic uncertainties in 2019 where global growth is expected to moderate," said GIA president Karl Hamann. "Our key priorities for the year include investing in digital technologies to manage claims cost inflation, developing our human capital, and addressing climate change challenges."
Moving forward, the GIA has launched the GIFT reward scheme, which seeks to combat insurance fraud and rewards individuals that can help bring fraudsters to justice. The association is also working closely with stakeholders such as the Singapore Road Safety Council (SRSC) to educate road users on the importance of road safety.
In order to promote sustainable insurance practices, the GIA has partnered with the Life Insurance Association of Singapore (LIA), the Singapore Reinsurers' Association (SRA), and the Monetary Authority of Singapore (MAS) to set up a taskforce that seeks to develop a localised set of sustainable insurance guidelines, guided by the United Nations Environment Programme Finance Initiative Principles for Sustainable Insurance.
Additionally, the association created the GIA Young Professionals Group (YPG), which aims to expand the talent pool and build a sustainable talent pipeline. According to the statement, work is underway to kick-start activities for the GIA YPG this year.