Singapore life insurance market down 13% due to COVID-19 pandemic | Insurance Business Asia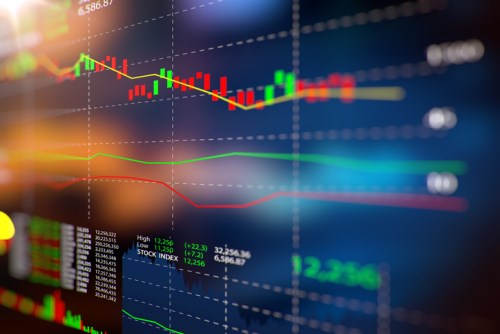 Singapore's life insurance industry saw a 13% year-on-year drop in weighted new business premiums to SG$1.66 billion for the first half of 2020.
According to a statement by the Life Insurance Association, Singapore (LIA Singapore), the decline in new business premiums was mostly due to the effects of the COVID-19 pandemic, which has resulted in demand- and supply-side shocks to the Singaporean economy.
The first half of 2020 encompassed both 'Circuit-Breaker' and 'Phase 1' periods in which strict social distancing measures were enforced. As a result, annual premium business recorded a 25% drop from the same period last year. This amounted to a total SG$1.04 billion in total weighted annual premiums.
Sales for the second quarter were significantly impacted, with the amount of premiums collected being only half of the level during the same period last year, LIA said.
On a more positive note, single premium sales increased, which somewhat offset the decrease in annual premium business. In the first half of 2020, weighted single premiums increased by 17% to SG$622.9 million.
The total sum assured for new business also rose by 1% year-on-year, amounting to SG$65.7 billion.
The life insurance workforce in Singapore grew by 4%, with 368 net new hires. This brought Singapore's life insurance industry's workforce to 8,650 employees as of June 30. The new hires were mostly due to the expansion of distribution and sales teams, as well as project and product management roles.
"Since the beginning of the COVID-19 outbreak in Singapore, the life insurance sector has and continues to work closely with the relevant authorities to ensure Singaporeans receive the protection they need during this challenging period," said Khor Hock Seng, president of LIA Singapore.
"Proactive support measures, such as the Deferred Premium Payment scheme which allows premium payments to be deferred up to six months, complimentary access to telemedicine services, and supplementary activities to encourage healthy living during the circuit-breaker period, are just some of the initiatives put in place to help Singaporeans cope with the changes to their financial situation and lifestyle needs."