Singapore Life rebrands as Singlife | Insurance Business Asia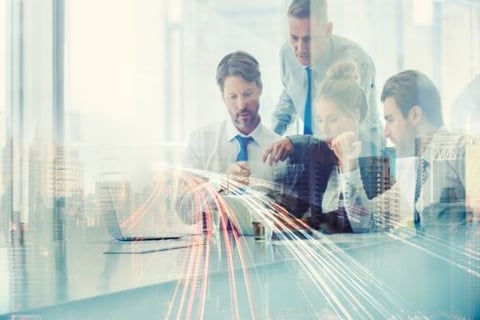 Technology-focused insurer Singapore Life has embarked on a major rebranding effort, shortening its name to Singlife, adopting a new logo, and unveiling a new strategy called 'Manage, Grow & Protect'.
"Everyone calls us Singlife already anyway, so let's embrace it," the company said in a statement.
Singlife added that its previous lion logo has been changed to a 'burst' logo. According to the insurer, the new logo signifies the "burst of energy that technology brings to help our customers overcome the inertia of unlocking the potential of their money."
As part of the new strategy, the insurer launched the Singlife Visa debit card, which works in conjunction with the Singlife Account savings plan, a move which the company claims to be the first of its kind in Singapore. The debit card's holders can instantly access their savings, eliminating the need for application forms in order to withdraw cash from their insurance accounts, with no penalty for early withdrawals, the statement said.
According to Singlife, a major issue that customers face is not getting real returns from their idle money, accompanied by a fear of lock-ins or fees. This has resulted in over SG$500 billion sitting largely idle in current and savings accounts.
"Once we understood this key insight from everyday Singaporeans, we realized that Singlife is perfectly placed as both a fintech as well as a licensed financial institution to address this issue, said the company's founder and CEO Walter de Oude. "This has been the catalyst for our business to broaden its strategy beyond a conventional insurance approach resulting in our new product verticals of 'Manage, Grow & Protect'."