Singapore posts 29% growth in life insurance uptake for Q1 | Insurance Business Asia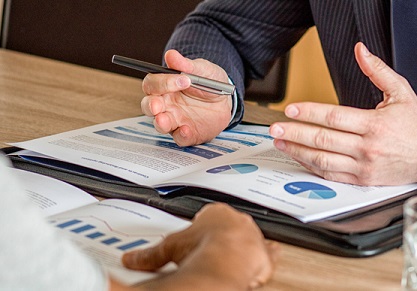 The Life Insurance Association, Singapore (LIA Singapore) has revealed that the industry has brought in SG$1.25 billion in weighted new business premiums for the first quarter of 2021, up 29% year on year.
According to the LIA, the market has been able to adapt to the new realities caused by the COVID-19 pandemic. This is demonstrated by the huge growth in the number of policies sold online. From 4,662 in the first quarter (Q1) of 2020, it grew by almost nineteen times to 88,565 in the first quarter of 2021.
Online direct channels were responsible for 21.6% of all policies sold, but only brought in 5.1% of weighted premiums. Meanwhile, policies sold through bank representatives were only 7.5% of policy numbers, but had 32.2% of weighted premiums.
Single-premium products recorded an 85% quarter-on-quarter increase in weighted premiums, amounting to SG$541.6 million for 1Q 2021. Annual premium products, on the other hand, saw only a modest 5% year-on-year increase, with SG$708.2 million in total weighted annual premiums.
Employment numbers of the life insurance industry remained mostly the same from the first quarter of 2020, with 40 new hires. In total, there were 8,708 employees in the Singapore life insurance industry as of March 31. There were also 14,945 representatives that hold exclusive contracts with companies that operate a tied-agency force.
"Despite the headwinds induced by COVID-19, the life insurance industry has seen continuous and promising growth," said Khor Hock Seng, president of LIA Singapore. "While the pandemic continues to pose challenges for our customers and organisations, it also prompted many to reconsider and better plan for their long-term financial and healthcare needs.
"Life insurers in Singapore will be pro-active in supporting the community to better meet their protection needs, working closely with the government and relevant stakeholders to best manage the situation and fall-out caused by COVID-19."