Singapore life insurance sector closes 2020 with positive growth | Insurance Business Asia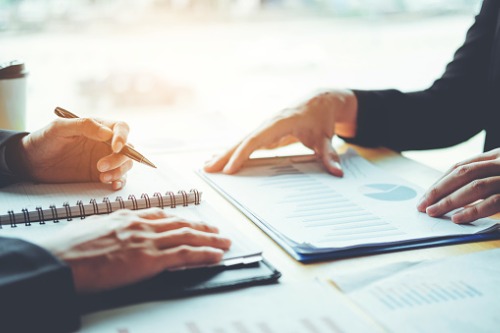 The Singaporean life insurance industry has grown by 3% in the fourth quarter of 2020, despite the economic hardships caused by the COVID-19 pandemic.
The Life Insurance Association, Singapore (LIA Singapore) announced a total of SG$4.38 billion in weighted new business premiums for the fourth quarter of 2020, 3% higher than the same period in 2019. According to the association, there was a rebound in the second half of the year after the initial fallout from COVID-19, which affected policy uptake most significantly in the second quarter of the year.
"The foremost priority for life insurers this year is to ensure that individuals, families and companies continue to have their healthcare, financial, and service needs met as we continue to experience fallout from the global pandemic," said Khor Hock Seng, president of LIA Singapore. "We are working closely with the relevant government agencies to constantly review the situation and support national initiatives."
Due to the movement restrictions during the pandemic, the number of new policies bought online surged to 206,679 in 2020 compared to 9,971 in 2019 – an over 20-fold increase. Most of these policies were single premium products such as short-term non-par endowment plans, par whole life plans, and universal life plans. According to LIA, a simple online purchasing process was among the factors that made customers more open to buying insurance online.
Sales of single premium products recorded a 47% year-on-year increase in weighted premiums amounting to SG$1.84 billion for the fourth quarter of 2020. This increase cushioned the weak uptake of annual premium policies, which recorded a 15% decrease for the quarter, with a total of SG$2.55 billion in premiums.
Employment in the life insurance industry rose by 4%, compared to the corresponding period in 2019, with 320 net new hires, LIA said. This brought Singapore's life insurance industry's workforce to 8,768 employees as at December 31, 2020.
Many new hires were due to insurers expanding their IT and operations teams to support the shift to a more digital-focused business. Demand for digital specialists will continue to remain high in the foreseeable future, according to LIA.