Singapore projects 5% life premium growth in 2020 | Insurance Business Asia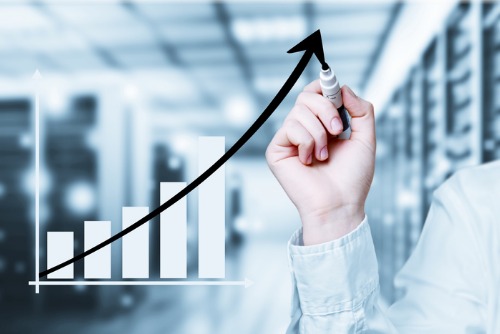 Life insurance premiums in Singapore are expected to grow by close to 5% in 2020, on the back of sustained growth in annual premium products, a report from S&P said.
Aside from annual premium products, other drivers include moderate demand for single premium policies and benefits from improved pricing sufficiency of integrated health plans.
According to the report, life insurance premiums in Singapore averaged about 5.6% of GDP over the past five years. It added that the industry is thriving thanks to an established regulatory landscape that has implemented a regular review process since 2004.
"We view the life insurance sector's asset-liability mismatch (ALM) risk as moderate," S&P said. "That's because participation products dominate the industry's liability profile (averaging about 64% for the past five years) and insurers have the flexibility to adjust bonuses based on their profitability and solvency."
The life insurance sector will remain profitable, with a projected return on equity (ROE) of 15%, but low rates and market volatility could pose a risk for earnings.
"We estimate that the sector's average return on assets was about 1.4% over 2013-2017," the report said. "This reflects disciplined underwriting strategies amid investment market volatilities."