Singapore sees jump in uptake of online life insurance products | Insurance Business Asia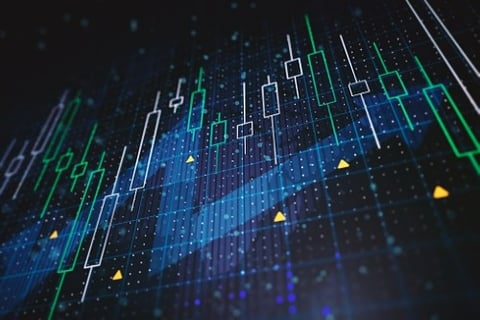 Singaporeans have grown more eager to utilize technology when it comes to purchasing life insurance, with the Life Insurance Association, Singapore (LIA) reporting that it had seen a significant jump in the number of policies purchased online compared to a year ago.
In a report published last Thursday, LIA revealed that there had been 603,116 online purchases of life insurance policies made in the first nine months of 2022. During the same period last year, this total came up to only 370,528.
According to LIA, 40.7% of all policies taken up from January to September were purchased through online channels. 55.8% were purchased from tied, bank and financial adviser representatives. The remaining 3.5% came from other channels, which included products that were sold without intermediaries.
Despite the big jump in online uptake, these purchases accounted for only 2.7% or SG$106 million of the SG$3.87 billion weighted new business (NB) premiums accumulated by the industry during the first nine months of the year.
The highest-ranking distribution channel by weighted NB premiums was bank representatives, with 35.1% or S$1.4 billion. Tied representatives ranked second, making up for 32.6% or S$1.3 billion of total weighted NB premiums. Financial adviser representatives came in third, accounting for 26.5% or S$1.02 million.
In the same nine month period, Singapore's life insurance industry also reported S$102.4 billion in total sum assured. This is 4% below the total from the previous year.
Read more: What is life insurance and how does it work?
"Top on our agenda is supporting individuals and families in these trying times and we will continue to support consumers in their financial planning journey," said LIA president Khor Hock Seng. "The industry will also continue to pursue and update our protection gap study to better understand and develop initiatives to help people in Singapore better meet their mortality and critical illness protection needs. This nationwide study is conducted once every five years."