Singapore SMEs eager to expand – QBE | Insurance Business Asia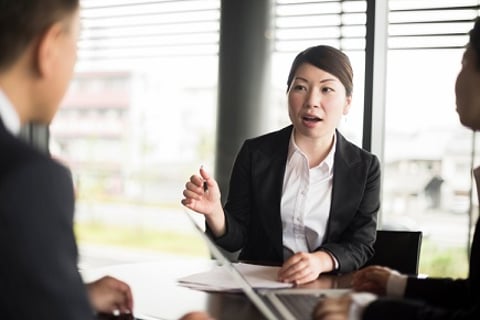 Despite economic headwinds, small and medium enterprises (SMEs) in Singapore remain eager to expand and were more optimistic than the previous year, according to the fifth annual SME survey by QBE.
However, it should be noted that the respondents were surveyed before the COVID-19 outbreak.
According to the survey, which also found that SMEs' hesitance to digitalise hurts competitiveness, 22% of respondents are looking to expand overseas, 4% higher than last year. Among those who have already internationalised, larger businesses are keener to expand further than smaller ones.
The reverse is true for businesses that have yet to internationalise, the survey found. Smaller domestic-only SMEs showed a stronger intention to go abroad as opposed to their medium and large-sized peers. Also, Singapore SMEs' eagerness to expand overseas also runs parallel to the government's Enterprise Grow Package announced at Budget 2020, which will allow firms access to more guidance and funding to boost their expansion ambitions.
Among international markets, Singaporean SMEs preferred Malaysia, most likely due to the proximity with Singapore. Among larger SMEs, Hong Kong emerged as their second-choice destination, picked by 34%.
Another finding of the survey was that many Singapore SMEs remain indifferent towards climate change, despite increased discussion of the topic in the country. Only 20% of respondents agreed that the impact of climate change was one of the most relevant social and environmental issues to their businesses.
"Among all social and environmental issues, SMEs found employee health, safety and wellbeing, and labour conditions most relevant to their businesses, and ranked these at a higher importance than the impact of climate change," the report said. "Many Singapore SMEs fail to perceive any impact from climate change on their businesses and continue to maintain their focus on more immediate needs and goals."