Singapore SMEs reluctant to take up cyber cover – QBE survey | Insurance Business Asia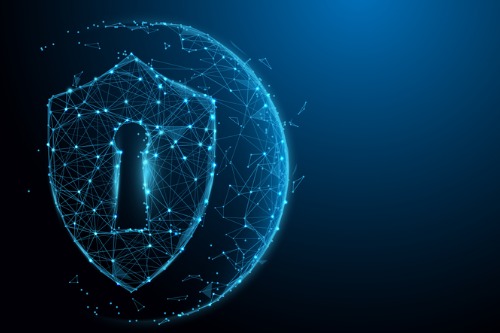 Many Singaporean businesses are positive towards adopting digital technology, but are also unwilling to take up insurance to cover emerging risks, a survey by QBE found.
According to the insurer's annual small and medium enterprise (SME) survey, 66% of firms said that their business processes have gone digital, and that figure is expected to rise further given the shift to remote working.
However, the survey also uncovered some worrying statistics: 22% of businesses did not have any processes or protection against cyber risks, while less than half have protection against the top cyber issues concerning them.
According to QBE, there was a considerable gap between SMEs' investments in digital technology (whether planned or realised) and the level of insurance cover they have to protect these investments.
Close to six in 10 (59%) of SMEs said they have other business priorities to consider before insurance, despite 61% of them having experienced at least one business issue in the past year.
Complacency is another issue, as 50% of firms reported that they are content with minimum cover, and have no intention to obtain specialised products that provide more specific cover for their businesses, while 54 % rely solely advice of others when considering protection, as opposed to finding the right fit for themselves.
"Singapore's SMEs are known for their strong business acumen and agility in innovating against trying economic conditions. As enterprises continue to focus on recovery post-pandemic, the case for business protection needs to be made," said Ronak Shah, CEO of QBE Insurance Singapore.
"Insurers are ready to support and complement SMEs' business recovery plans through our deep understanding of the risk associated with their ventures, and our unique ability to mitigate potentially crippling factors that could stymie their long-term growth plans."