Singaporean woman arrested on travel insurance fraud charges | Insurance Business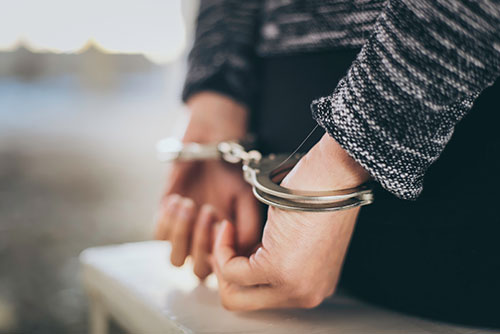 A 28-year-old woman in Singapore has been arrested for suspected involvement in travel insurance fraud, according to the Singapore Police Force (SPF).
In October, an insurance company lodged a police report regarding suspicious travel insurance claims submitted to several insurance companies by the woman, her family members, and her friend between October 02, 2016 and September 03, 2019, a news release from the SPF said.
Following investigations, officers from the Commercial Affairs Department arrested the woman, who was not identified by the report, on November 27. She faces a series of cheating charges.
A laptop and several receipts were seized as evidence.
Based on preliminary investigations, the woman is believed to have submitted fraudulent insurance claims under the names of her family members and friend. The case is being investigated further.
If convicted, the suspect faces up to 10 years in prison, plus hefty fines.
The SPF said that it is working closely with the General Insurance Association of Singapore and various insurance companies to take action against insurance fraudsters.