Singapore general insurers offer up to SG$10,000 for fraud tipsters | Insurance Business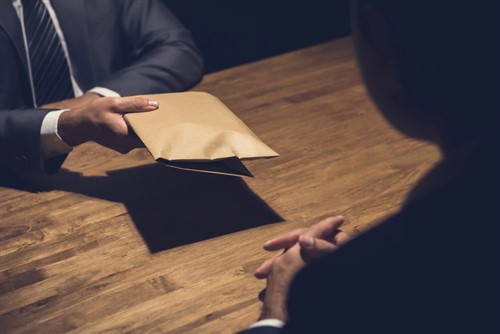 The General Insurance Association of Singapore (GIA) has introduced a scheme that will reward up to SG$10,000 to individuals that report insurance fraud cases that lead to successful prosecution and conviction of offenders.
The GIA Insurance Fraud Tip-off (GIFT) scheme will launch on March 05, and will reward tipsters up to SG$10,000, based on the equivalent value of the fraudulent claim. In case there is more than one informant to a case, the investigation panel will decide on the reward allocation for each informant.