Singapore-based insurtech launches in Thailand | Insurance Business Asia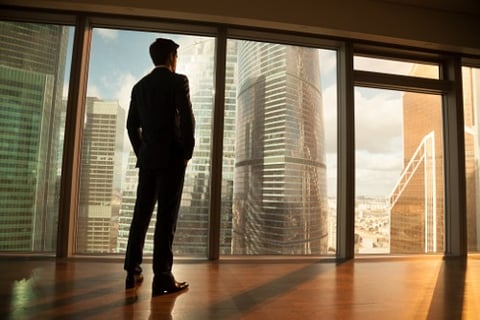 Singapore-based Vouch Insurtech has launched in Thailand as Fairdee, in partnership with six Thai insurers.
Fairdee is a digital insurance platform that seeks to promote safer driving and reduce insurance fraud by offering rebates of up to 30% of the insurance premium for drivers that do not make claims within the year.
It has partnered with six insurers – Bangkok Insurance, Dhipaya Insurance, MSIG Insurance, Thaivivat Insurance, Thanachart Insurance, Tokio Marine Insurance – and one brokerage, Maxi Insurance Broker. It is also the first start-up admitted by the Office of Insurance Commission (OIC) to participate in its regulatory sandbox.
"The high rate of road accidents in Thailand resulted in a high claim frequency of 65% of total number of policies," Vouch Insurtech co-founder and country manager Thanasak Hoontrakul told Digital News Asia. "Motor insurance premiums are expensive in Thailand, relative to the region, and there are few measures to prevent fraudulent claims or encourage safer driving."
According to research by Fairdee, safe drivers are often the ones penalised when premiums increase, as they end up compensating for unsafe drivers. It also discovered that colleagues, friends, and family are often most knowledgeable about an individual's driving behaviour.
As a result, Fairdee implemented a community aspect through grouping together at least four customers of similar driving profiles. An individual customer gets a 15% rebate if they do not file a claim, and that is doubled to 30% if the entire group doesn't make a claim.
"FairDee's insurance innovation is a great channel to promote a safe-driving culture in Thailand," said Thai General Insurance Association president Jiraphant Asavatanakul. "The rate of car accidents directly affects car insurance premiums. Therefore, safer roads would result in affordable premiums. I am delighted to see young professionals coming into the industry and creating an innovation which benefits both insurers and customers."
Related stories:
Southeast Asia adopts sandbox model to catch up in fintech
Insurtech's got talent: Lloyd's searching for tech talent
Asian insurtech M&A volume triples