Singapore's data sharing platform to speed up insurance claims | Insurance Business Asia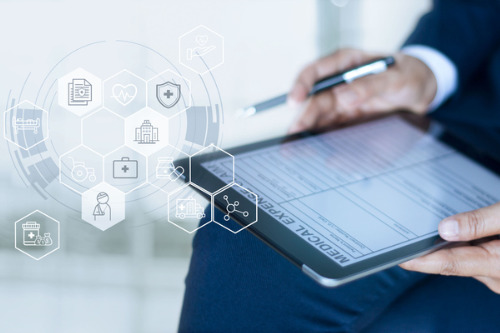 The Monetary Authority of Singapore (MAS) and the Ministry of Health (MOH) are working together to create a technology platform that seeks to accelerate insurance claims.
This was revealed by MAS managing director Ravi Menon in his remarks at the Singapore Fintech Festival 2020 on December 08.
Menon highlighted the current pain points met by Singaporeans when making an insurance claim for hospitalisation. One such point is the uncertainty an individual may face over their claimable insurance amount. Furthermore, hospitals currently need to access multiple systems to request for or provide information to different insurers. Some of these processes are still paper-based, which can make transactions slow or unreliable.
"To enable more efficient claims processing, we are building a technology platform to securely share data with patient consent," Menon said.
The platform, he said, is being built by the MAS, MOH, and the Integrated Health Information Systems, in collaboration with the healthcare and insurance sectors. The digital platform will help reduce duplicate claims and manual errors, as well as shorten processing time for claims.
The system is slated to undergo a live pilot testing sometime next year.