Soccer players in Premier League clubs have experienced a rise in injuries this season | Insurance Business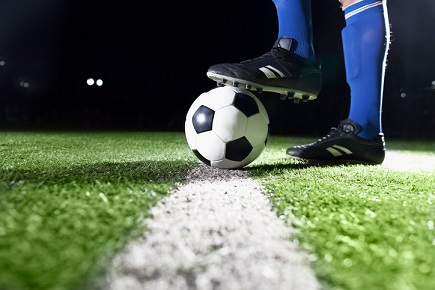 It turns out there is such a thing as too much soccer. New research from specialist insurance broker and risk consultant JLT Specialty has revealed that players from Premier League clubs who played in 2018's World Cup in Russia have seen a 44% increase in injuries.
"Because of the World Cup last summer, there's potentially been people [who] have been playing without a break," said Duncan Fraser, head of sport at JLT. "You can see Manchester City, for example, had the most players playing in the World Cup, and you can see that affecting the number of injuries that they've had," adding that this is true across players participating in the World Cup across nations.