Sompo International partners with CropTrak for agri software solution | Insurance Business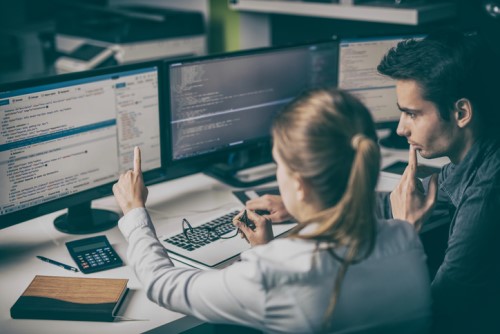 Specialty P&C re/insurer Sompo International Holdings Ltd has partnered with CropTrak, a provider of technology solutions for the food and agriculture industries.
The strategic partnership between the two firms will provide advanced agricultural insurance and risk management solutions to growers, insurance agents and agri-businesses, a statement from Sompo said. It will harness CropTrak's enterprise software platform that enables growers and food and agri-business companies to measure and increase the sustainability, traceability, and regulatory compliance of crop production.
Through its real-time monitoring, reporting, and predictive analytics capabilities, CropTrak helps its clients improve farm and food production practices.
The global partnership expands on a US-based strategic relationship initiated in 2016 between CropTrak and ARMtech Insurance Services, a wholly-owned subsidiary of Sompo International and one of the largest underwriters of federally sponsored crop insurance in the US.
The US collaboration, known as AgKeeper, combines in-field data entry with integration into smart sensors with Internet of Things (IoT) capabilities to support agronomy, food safety, regulatory compliance, and sustainability initiatives.
"We look forward to partnering with CropTrak as we continue to enhance our crop insurance capabilities and expand our presence in the US through ARMtech and the global markets we serve through AgriSompo," said Brian Goshen, chief administrative officer of Sompo International. "By leveraging cutting edge technology solutions, we will deliver enriched insurance products, solutions, and customer experiences across a wide range of agribusinesses globally."
As per the terms of the partnership, Goshen will become part of CropTrak's board of directors.
"We are pleased to expand our existing relationship with ARMtech into a strategic partnership with Sompo International," said Aaron Hutchinson, president and co-founder of CropTrak. "We look forward to combining our leading-edge technology solutions with their expertise in crop insurance and risk management to enhance the global suite of products that we offer our premier food and agriculture clients."