Sompo International unveils new CEO for European unit | Insurance Business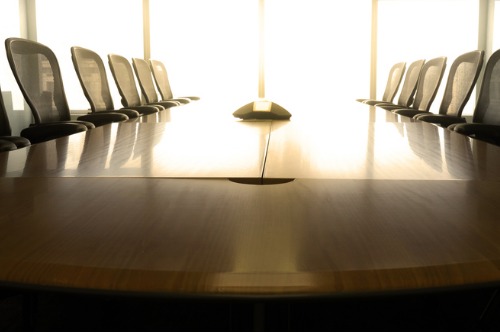 Thomas Brazil, who came onboard Sompo International Holdings in 2012, has been appointed as chief executive of SI Insurance (Europe), SA.
Currently senior vice president and head of Europe property catastrophe reinsurance at Sompo International, Brazil will succeed Takashi Kurumisawa upon regulatory approval. Kurumisawa, effective immediately, is joining not only the Sompo International retail executive team but also the office of the CEO as executive vice president of transactions – strategy.
In his new role, the former SI Insurance (Europe) chief executive will provide coordination focused on integrating the remaining Sompo Holdings overseas businesses outside of Japan into Sompo International. Kurumisawa will be based in New York.
"I would like to thank Takashi for his contributions over the past year towards the successful launching of SI Insurance (Europe) and in assisting with the integration of Sompo's commercial operations across Europe which now provides Sompo International with broad EEA insurance capabilities," stated Sompo International executive director and CEO Nigel Frudd, who is also senior executive officer and chairman of overseas M&A (mergers and acquisitions) for Sompo International's parent firm Sompo Holdings.
Brazil, meanwhile, will relocate from Switzerland to the SI Insurance (Europe) headquarters in Luxembourg where he will be at the helm of Sompo International's platform for European Economic Area (EEA) insurance business. Prior to joining the specialty insurer, the Keele University alumnus spent time at the likes of Aon Benfield and Aspen Re.
Commenting on Brazil's appointment, Sompo International commercial P&C (property and casualty) chief executive Christopher Gallagher said: "He brings to this role extensive underwriting expertise, a commercial perspective, and broad pan-European experience.
"Europe is a strategic market for our commercial P&C business and SI Insurance (Europe) provides Sompo with a core foundation for additional growth in this region. Thomas will work closely with colleagues in London and across the continent as we continue to enhance our product offerings to our EEA clients."