Sompo Japan to harness IoT to pay out flood claims | Insurance Business Asia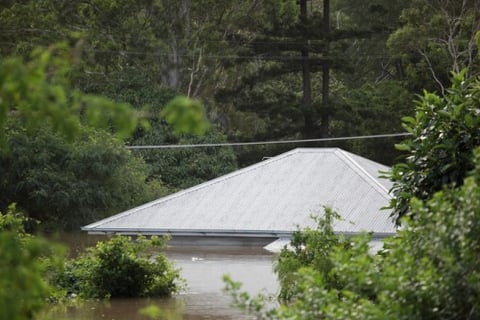 Sompo Japan Nipponkoa Insurance will introduce a flood insurance policy that pays out on the same day of a disaster, through sensors that detect the level of flood waters.
The product is expected to launch as soon as March next year, Nikkei Asian Review reported.
The Japan-based insurer, in cooperation with researchers from Kyoto University, has developed a sensor system, based on Internet of Things (IoT) technology, that triggers a payout once the sensors detect a certain level of water.
Read more: How parametric solutions are rattling the insurance cage
According to the report, the policy has fixed premiums and payouts, and payment will be made on the same day once the sensor detects the presence of water in the insured building, as compared to around a month after for traditional insurance policies. The insurer said that there is a large market for such products in the country, following intense floods in recent years, including those brought by Typhoon Hagibis in October.
Furthermore, the sensor, which detects flooding at ground level, cost less than existing sensor technology and is specifically designed for insurance-related use. The report said that the sensors sell for around ¥100,000 (US$920) each, or around one-tenth of the cost of previous devices.
Sompo also revealed plans to partner with weather information provider Weathernews and gather disaster data from the sensor system, which will be used to provide disaster forecasts for the insurer's customers.
The annual premium will likely be between 2% and 4% of the sum insured, and Sompo expects premium revenue of around ¥5 billion over the next five years.