Sompo Japan to launch cyber cover for IoT firms | Insurance Business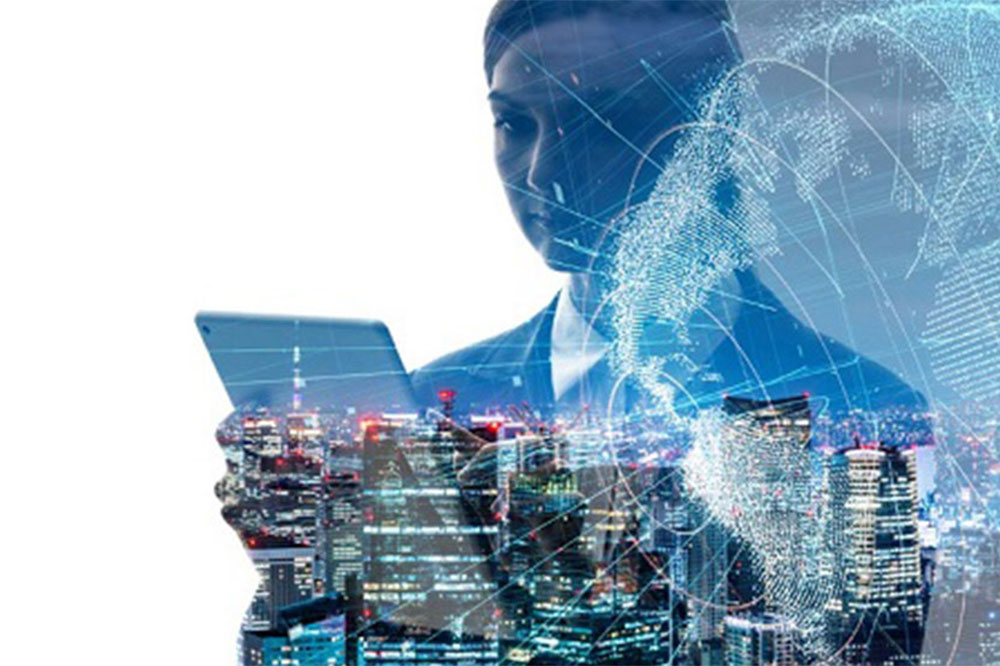 Sompo Japan Insurance is reportedly planning to launch a new cyber product by next year, with variable premiums depending on the risk level of companies with factories exposed to the internet of things (IoT).
The insurer will partner with Hitachi Solutions to offer the policy, which will consider how well the client's facilities are prepared to deal with potential cyberattacks, Nikkei reported. Clients with sufficient security measures will pay lower premiums.