Sompo Japan to launch cyber cover for IoT firms | Insurance Business Asia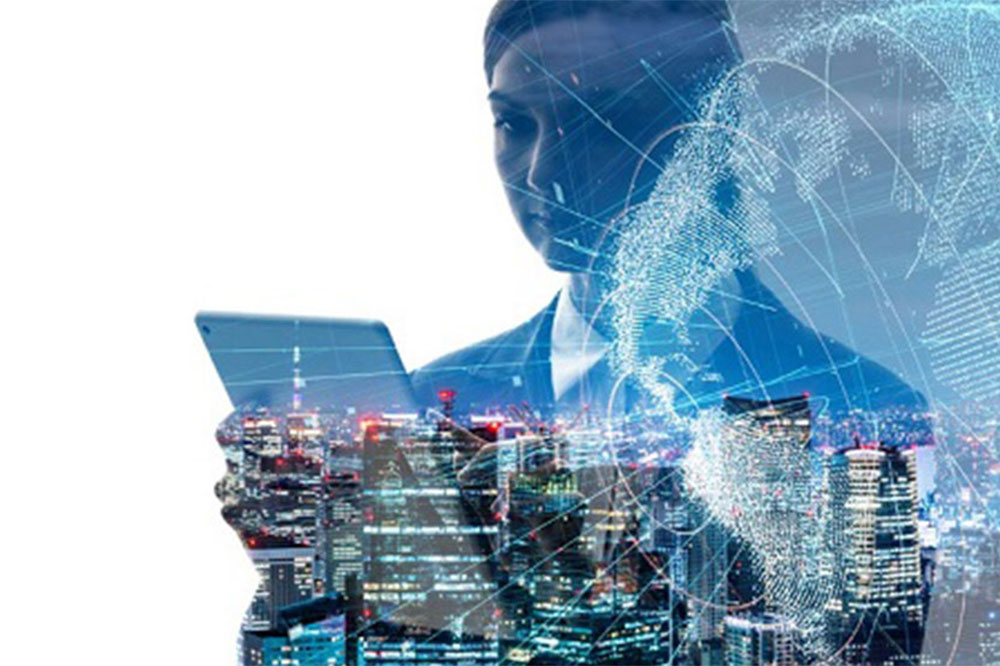 Sompo Japan Insurance is reportedly planning to launch a new cyber product by next year, with variable premiums depending on the risk level of companies with factories exposed to the internet of things (IoT).
The insurer will partner with Hitachi Solutions to offer the policy, which will consider how well the client's facilities are prepared to deal with potential cyberattacks, Nikkei reported. Clients with sufficient security measures will pay lower premiums.
According to the report, Sompo will quantitatively measure the risk, which will reflect in the premiums. Hitachi Solutions, meanwhile, will be in charge of risk measurement through technology developed by Palo Alto Networks, a US-based security firm.
Due to the COVID-19 outbreak, more companies are investing in remote monitoring systems for their factories. However, these open up vulnerabilities to cyberattacks, which can massively disrupt operations. On June 08, Honda Motor was hit by a cyberattack which paralysed operations at nine factories globally for around an hour. On the same day, Argentine electricity distributor Edesur announced that it was also targeted by a cyberattack, which disrupted its customer service systems.
The twin cyberattacks were believed to have been caused by a ransomware known as SNAKE or EKANS. A massive blackout across Argentina, Uruguay and Paraguay on June 16 was linked to the earlier attack on Edesur, but Argentina's Energy Secretary Gustavo Lopetegui said that it was "unlikely" the blackout was caused by a cyberattack.