Sompo partners with insurtech to bring "on-demand" insurance to Asia | Insurance Business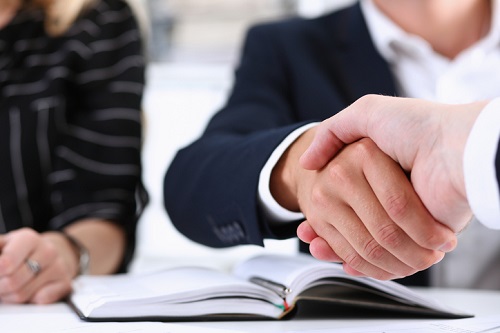 Sompo Holdings Asia has partnered with US insurtech firm Slice Labs to bring "on-demand" digital insurance products to the Asia-Pacific region.
Based in Singapore, Sompo Holdings Asia is the holding company for the Asia-Pacific operations of Japanese insurance giant SOMPO Holdings. Under the terms of the partnership, Sompo will license the Slice Insurance Cloud Services (ICS) platform to deploy and test new digital insurance products.
Read more: Sompo Singapore appoints Phusangmook as CEO
Both companies plan to roll-out various "on-demand" products across Asia throughout their partnership. Additionally, Slice Labs will be opening an office in Singapore to support this and other initiatives in the region.
"The future of satisfying insurance customers in any country and product segment hinges upon the cooperation of insurers and insurtechs," said Tim Attia, chief executive officer of Slice Labs. "Sompo is a strong example of how this can work as they have helped our cloud technology quickly scale into another global region and ICS is helping them reimagine insurance customer experiences."