Sompo Thailand appoints new CEO | Insurance Business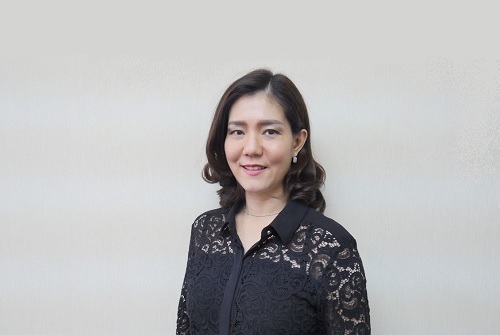 Sompo Insurance Thailand has appointed Chayanna Siripirom (pictured) as chief executive officer.
Siripirom has an extensive background in the academe, with 20 years' experience in research, as well as business consulting and corporate work in both life and general insurance. She specialises in actuarial and product development, finance, and distribution development.
She holds a bachelor's degree from the Faculty of Commerce & Accountancy of Chulalongkorn University and a master's degree in actuarial science from Boston University. A former senior lecturer at multiple Thai universities, Siripirom is currently vice president of the Society of Actuaries of Thailand.
"Chayanna's wealth of knowledge of both the local and regional markets, as well as her intimate understanding of the insurance industry will be a key advantage as we strive to create long-term value for all our stakeholders across the ecosystem," said Yuji Kawauchi, president and managing director of Sompo Holdings (Asia) Pte Ltd.
"The insurance industry in Thailand undergoes constant dynamic changes, making it both a challenging and competitive market," Siripirom said. "My mission is to enhance the full potential that exists within the company, for the primary benefit of our clients … and to overall deliver the best solutions for all our stakeholders."