Thailand Insurance Institute to help firms expand abroad | Insurance Business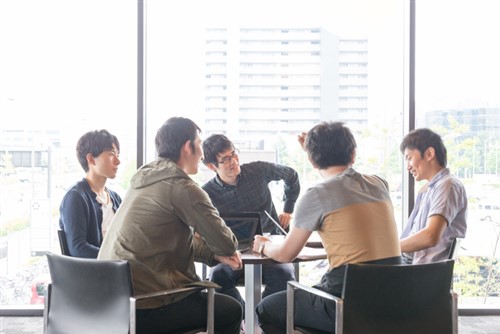 The Thailand Insurance Institute (TII) plans to extend assistance to help the country's insurance companies capitalise on business opportunities and expand into neighbouring markets.
According to TII director Tadthep Sujitjorn, despite Thailand having the second-largest general insurance market in ASEAN next to Singapore, Thai firms' role on the regional insurance scene is quite minimal.
"We received remarks from the ASEAN Insurance Council about Thailand's development role in the region, as few Thai insurance companies are operating regionally, while other countries such as Malaysia and Singapore have been stepping beyond their boundaries," Sujitjorn was quoted as saying by the Bangkok Post.
TII is a non-profit organisation working under the Thai Life Assurance Association and Thailand General Insurance Association.
It plans to kickstart its international programme by entering agreements with fellow mainland Southeast Asian countries Cambodia, Laos, Myanmar, and Vietnam (CLMV). These memoranda of understanding will provide assistance for insurance associations in these countries, especially Cambodia and Laos. TII will also facilitate insurance literacy campaigns in CLMV countries.
One such project will be providing knowledge about construction insurance for companies in Myanmar, teaching them about risk exposure and assessment. Construction insurance is in high demand in Myanmar, due to accelerating infrastructure development.
"We are not going there only to do business," Sujitjorn said. "Rather, we aim to expand and develop regional insurance businesses and open a gateway for Thai insurance companies should they opt to expand their businesses externally."
Additionally, TII is setting up an insurance curriculum by linking with its counterparts in Malaysia and Singapore to help improve the quality of insurers' and brokerages' staff in rural regions. It has already arranged training opportunities for around 18,000 insurance staff, with 10,000 in the life insurance sector and 8,000 in general insurance.