Sompo ties up with AI and analytics firm Vymo | Insurance Business Asia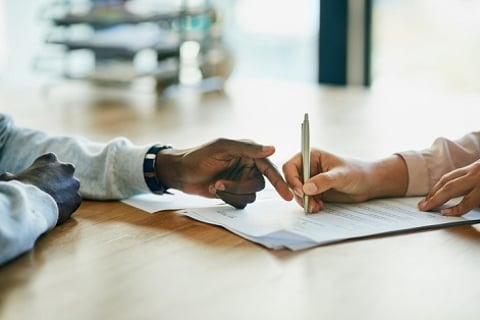 Sompo Holdings and its subsidiary, Sompo Himawari Life, are teaming up with US-based firm Vymo, which specialises in customer relationship management (CRM)
According to a statement by Vymo, the project will leverage contextual intelligence and AI-enabled proactive sales coaching to enhance the productivity of Sompo's field sales teams. The pilot stages of the research were launched in September.
Read more: Palantir Technologies teams up with Sompo in Japanese joint venture
The solution being developed is a mobile-first sales concept. Its capabilities include:
Automatically logging sales activities, such as calls, through dialler integrations, meetings though geo-intelligence, and emails via client-integrations
Learning from the top-performing sales agents on what leads to prioritise, when to engage a customer, what to do next, etc.
Coaching contextually to improve outcomes and grow revenues across various types of businesses.
According to Vymo, these will allow insurance agents to spend less time updating CRM systems and dedicate more time to building relationships with customers.
Sompo Holdings is one of Asia's largest insurance groups, with a global footprint of 80,000 employees in 228 cities across 30 countries.