South Korea to keep tighter watch on shareholders of financial firms | Insurance Business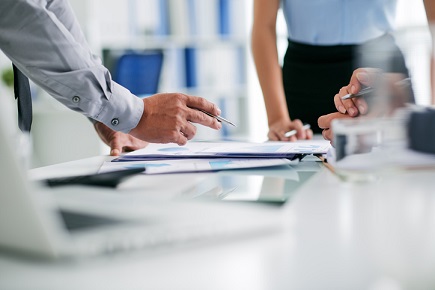 The top financial regulator of South Korea will more closely scrutinise the major shareholders of financial firms.
Its plan is in line with President Moon Jae-in's proposal to reform the "chaebol" system, or family-owned conglomerates.
Current regulations have only the company's largest shareholder open to government scrutiny. However, the Financial Services Commission (FSC) plans to expand the scope of eligibility scrutiny to other majority individual shareholders which have potential sway over management, reported Reuters.
The new regulation is likely to affect many of the country's giant companies with financial services ventures, such as Samsung, Hanwha, and Lotte.
In the case of Samsung – which is involved with a wide range of financial services such as general insurance, life insurance, credit cards, and asset management ­– the regulator can now scrutinise not only its chairman Lee Kun-hee, who is its largest shareholder with a 20.76% stake, but also his son Jay Y. Lee, who is vice-chairman of Samsung Electronics and has 0.06% interest in the company.
"The measure is not to target a specific individual or company," an FSC official said. "It is a pre-emptive mechanism to ensure corporate governance and transparency of all financial firms."
The new assessment standards will now crack down on breach of duty, aside from tax evasion and violations of financial law and fair-trade regulations.
Related stories: