State-owned firm is first in line for Anbang's up-for-grabs assets | Insurance Business Asia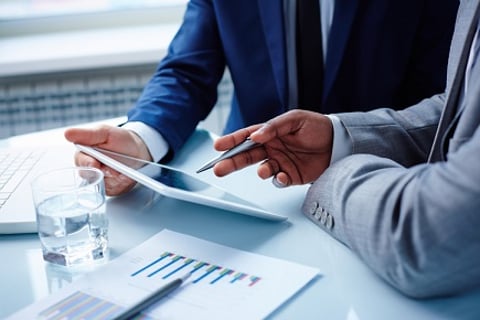 Sino-Ocean Land, a state-owned Chinese real estate firm with ties to China Life Insurance, is the first company to swoop for troubled insurance group Anbang's assets since its seizure by the government in February.
Sino-Ocean will acquire 50% of Anbang's holdings in Beijing Bangbang Commercial Property Company, an Anbang subsidiary with a registered capital of RMB200 million (US$31.6 million), reported South China Morning Post.
Once the deal is completed, Sino-Ocean will add RMB100 million (US$15.8 million) in capital to Beijing Bangbang. Sino-Ocean will also enter a "strategic partnership" with Anbang in five business areas: insurance, real estate development, strategic investment, real estate finance, and pensions.
"The directors [of Sino-Ocean] believe the company has strong complementarity with Anbang in respect of its business model and resource utilisation," Sino-Ocean was quoted as saying. "The strategic cooperation is beneficial to bring about synergies between both parties, and rapid development of the main property developments."
The move comes at the heels of the conviction of Anbang founder Wu Xiaohui. A Shanghai court sentenced Wu to 18 years in prison on charges of fraud and embezzlement. Around RMB10.5 billion (US$1.65 billion) of Wu's personal assets were also seized.
Related stories:
Anbang-held Korean insurers to go on the block
Chinese crackdown sends insurance premiums into nosedive
Beijing seeks greater "self-discipline" in China's insurance industry