Anbang-held Korean insurers to go on the block | Insurance Business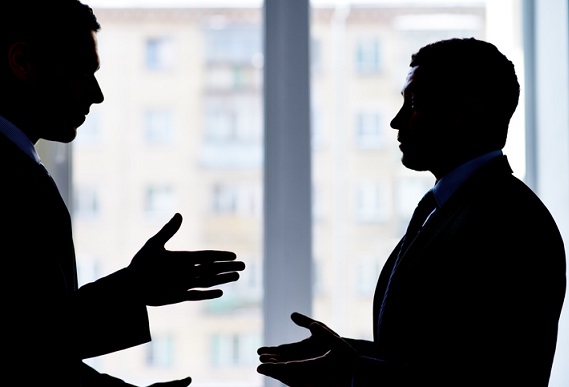 Two insurance companies in Korea are going to be sold off as China's Anbang Insurance Group proceeds with its divestment plan, sources said.
The Chinese government, which seized the company in February, is selecting advisers to preside over the sale of Anbang's overseas assets, including Korean insurers Tongyang Life and ABL Life, reports The Investor. The company's chairman, Wu Xiaohui, was arrested in June 2017 over allegations of fraud and embezzlement.
Tongyang, in a regulatory notice filed on May 08, said that Beijing is reviewing Anbang's overseas assets, but no concrete decision has been made.
The two insurers could be sold as a bundle or separately, the sources said. Combined, the two companies would become the fifth-largest life insurer in South Korea, with assets totalling KRW50 trillion (US$46.25 billion).
Less than three years ago, Anbang bought 63% of Tongyang through its subsidiaries and, in December 2016, it fully acquired ABL, then known as Allianz Life Korea.
In April 2018, China's insurance regulator contacted major Korean financial groups such as Shinhan Financial Group and KB Financial Group to gauge their interest in a deal, the report said.
The sale is expected to begin as early as July and is seen as a solution to Anbang's trouble with liquidity.
However, despite the insurance industry being lucrative, industry experts say that it might be hard to sell the two insurers due to the impending implementation of IFRS 17, which requires insurers to have higher capital reserves to improve financial stability.
Related stories:
China clamps down on insurers' murky ownership schemes
Anbang and acquisition's former owners lock horns in legal battle
Anbang debacle could weigh down on its Korean ventures