Anbang-held Korean insurers to go on the block | Insurance Business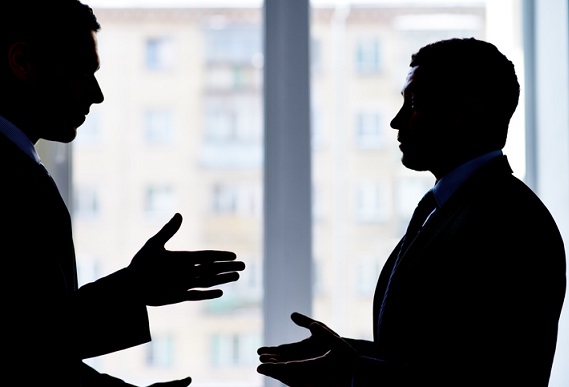 Two insurance companies in Korea are going to be sold off as China's Anbang Insurance Group proceeds with its divestment plan, sources said.
The Chinese government, which seized the company in February, is selecting advisers to preside over the sale of Anbang's overseas assets, including Korean insurers Tongyang Life and ABL Life, reports The Investor. The company's chairman, Wu Xiaohui, was arrested in June 2017 over allegations of fraud and embezzlement.