Steamship Mutual P&I receives Hong Kong branch licence | Insurance Business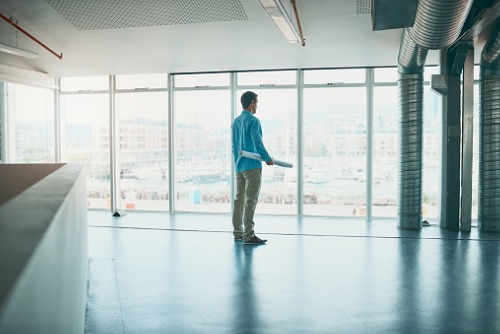 London-based P&I club Steamship Mutual has received approval from the Hong Kong Insurance Authority to establish a branch in the Asian maritime hub, effective August 17, 2018.
According to the firm, it is the first P&I club to gain authorisation from the independent statutory authority, which commenced operations in 2017. While Steamship Mutual has been present in the Hong Kong market for close to 30 years, the formal authorisation allows it to create a more solid platform to deliver a full range of P&I services to members and brokers. These include underwriting and claims services predominantly for owners and charterers based in the Hong Kong, mainland China, and Taiwan markets.
Rohan Bray, who has been with Steamship Mutual for 24 years, the last 20 of those in Hong Kong, was appointed as CEO of the new branch, which will have 11 staff. Eric Wu was named as head of underwriting, while Nina Jermyn was designated as head of claims.
Steamship Mutual's Hong Kong branch follows the insurer's recent opening of branches in Singapore and Tokyo, which further boosts its presence in Asia-Pacific, which has some of the world's busiest shipping trade routes.
"The club is very pleased to have obtained authorisation from the Hong Kong Insurance Authority, enabling us to provide a complete range of services from the Hong Kong office, especially to members in the Greater China area," said Gary Rynsard, executive chairman of Steamship Insurance Management Services Ltd. "Steamship Mutual has always prided itself on providing excellent service and as part of the effort to improve we've recently been opening offices around the world. Obtaining this licence in Hong Kong is yet another step in enhancing service to our members and making the club a more attractive option for shipowners."