Sun Life Malaysia sets national record to raise diabetes awareness | Insurance Business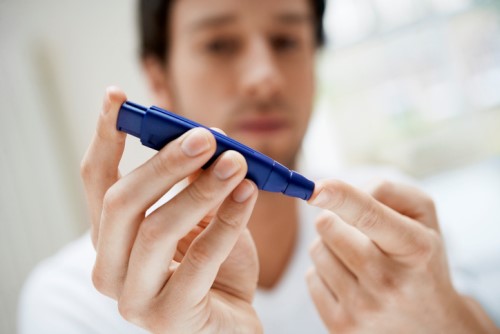 Sun Life Malaysia has set the national record for the highest number of participants in a rowing machine session.
With 200 participants simultaneously working out on rowing machines and achieving a combined distance of 700 kilometres, Sun Life's effort was recognised by the Malaysia Book for Records, The Star reported. The activity was part of a company-sponsored workout event in Kuala Lumpur, in commemoration of World Diabetes Month.
According to Sun Life Malaysia, the event, known as Fit Up, aims to provide people the opportunity to try different types of exercises together with family and friends, as well as teach them that practicing an active lifestyle can reduce the risk of diabetes.
Over 350 participants joined the Fit Up campaign, which also featured rhythmic boxing and Zumba sessions, aside from the rowing machine event.
"We believe that it takes time to inspire people to change," said Sun Life Malaysia president and CEO Raymond Lew. "Since January, we have been investing our efforts to organise smaller yet community-relevant fitness events to provide avenues for our clients especially, and Malaysians to embrace a healthy lifestyle and improve their overall quality of life."