Malaysia's insurance penetration issues linger | Insurance Business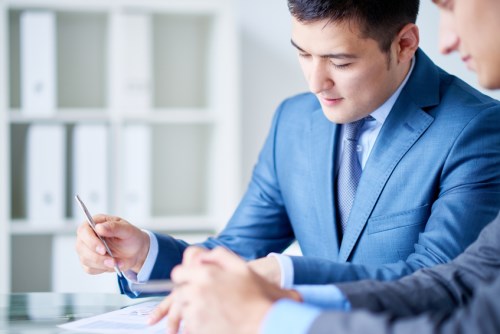 In the 20 years prior to 2016, Malaysia's insurance industry has grown at a healthy rate of 10.47% every year, according to figures from the country's central bank. But it still has a long way to go, especially in areas outside cities.
Insurance penetration – the ratio of life insurance policies and family takaful contracts (a type of Islamic insurance) to total population – stood at 56% in 2016.
In a recent interview with radio station BFM, Sun Life Malaysia President and CEO Raymond Lew mentioned an imbalance in insurance penetration between urban and rural areas.
"If you look at the insurance penetration of Malaysia, generally it's concentrated in urban areas," he said. "The insurance penetration is pretty saturated."
He added that those living in untapped areas do not necessarily understand or appreciate the importance of securing cover. "Therefore, there is no such urgency to get themselves insurance," he remarked.
The imbalance is precisely why Lew's firm is putting extra focus on the untapped segment – and it has reaped dividends. Sun Life Malaysia has seen a compounded annual growth rate of 26% since entering the market in 2013.
In a speech last October, central bank governor Muhammad bin Ibrahim said many of the issues the insurance sector faced 30 years ago are the same ones it's dealing with today. He pointed out a failure to make insurance attractive enough to large segments of the population who are still devoid of any form of protection.
"From the perspective of the population that remains underserved, the existing business models are essentially broken. While life insurance premiums and family takaful contributions have grown by 48% since 2010, the penetration rate has only increased by five percentage points," he added.
Related stories:
MSIG reveals Malaysia pet insurance offerings
Islamic insurance grows faster than conventional counterpart in Malaysia