Suncorp Financial Services representative receives four-year ASIC ban | Insurance Business Asia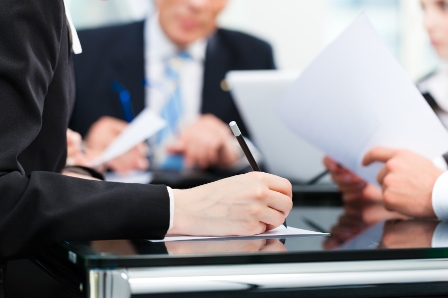 A Queensland financial adviser has been banned from providing financial services for four years for failing to act in his clients' best interests when providing advice on superannuation and insurance, ASIC has announced.
ASIC said Gerald Grubwinkler, who was an authorised representative of Suncorp Financial Services from March 19, 2009 to May 20, 2016, had failed to:
Adequately identify the subject matter and scope of the advice sought by his clients;
Make reasonable enquiries into his clients' relevant circumstances, such as about their income and living expenses;
Adequately explore alternative strategies and products that may have been suitable for his clients' objectives; and
Provide an SOA prior to recommending the establishment of an SMSF.
The ASIC action against Grubwinkler will be recorded on the corporate regulator's Financial Advisers Register.
Grubwinkler can appeal the ASIC decision to the Administrative Appeals Tribunal for a review.
Related stories: