Taiping Life creates flagship community for Chinese elderly | Insurance Business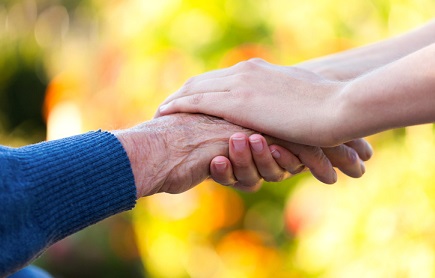 Chinese insurer Taiping Life Insurance has unveiled its flagship community for the elderly in Shanghai, as it looks to tap into the growing market caused by the ageing of China's population.
Population projections show that by 2020, China will have 270 million people aged 60 and above. The figure is expected to hit 450 million by 2050 – or roughly one-third of the total population.
According to a report by Chinese news portal Shine, Taiping has now started sales for its elderly community, which was announced in 2014 and took RMB4 billion (US$5.83 million) to build. The first batch of residents is expected to move in by next year.
The community, which is located in Pudong New Area, can accommodate around 3,500 residents and provides long-term, high-quality living and healthcare services. Clients of Taiping Life can join the community if they have paid a certain amount in premiums. Non-clients and others that don't meet the requirements will pay an entry fee and a monthly management service fee.
Chinese insurers have begun investing in elderly-related projects, following the insurance regulator's relaxing of restrictions on property investment rules. According to experts, retirement community development is a good long-term investment as it is in line with insurers' targets of long-term and stable returns.
Another insurer, China Pacific Insurance Group, recently announced that it will set aside up to RMB10 billion (US$1.46 billion) to build elderly communities in major Chinese cities within the next three to five years.