Tate & Livingston debuts with Hong Kong relocation insurance product | Insurance Business Asia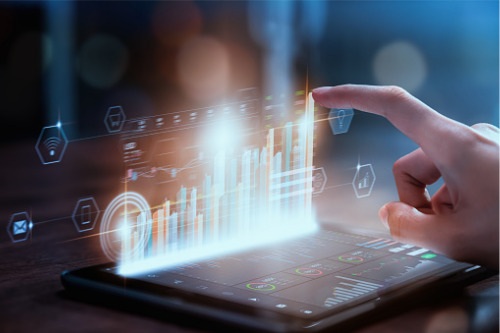 JA Assure has launched its Tate & Livingston online insurance portal, which offers insurance for consumers relocating to and from Hong Kong SAR.
The portal will automatically calculate premiums for users for a seamless transaction, the company said. Insurance coverage will be underwritten by Chubb.
In addition to marine cargo coverage for transportation of household goods and personal effects, Tate & Livingston's relocation insurance also includes additional benefits for hand-carried valuables and checked-in goods, pre-shipment storage of up to 30 days and post-shipment storage of up to 60 days.
"We have identified a need for an online relocation insurance product that insures the journey and not just a sea freight container," said Japhire Gopi, CEO of JA Assure. "It was clear there is a gap in the market as personal lines insurers do not offer a relocation insurance product and the customer is usually sold a traditional product at the time of the relocation by the removal company."
JA Assure is an insurance technology firm founded in 2015 in Singapore. It has since expanded to other Southeast Asian markets and Hong Kong.
"Chubb has been innovating in the marine insurance space by simplifying and automating processes to meet the needs of our consumers and distribution partners," said Anthony O'Brien, Asia regional head of marine, Chubb. "Offering relocation insurance online is a logical addition to our suite of online products for commercial containerised cargo, express and parcel freight, and specialty items like art."