Thai brokerage Frank rebrands under bolttech | Insurance Business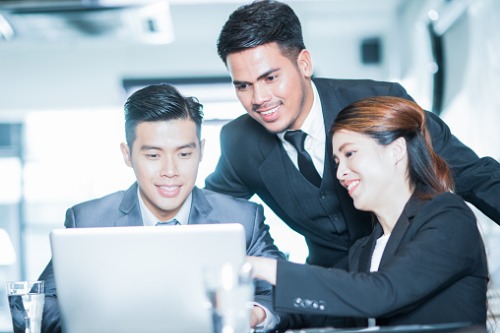 Thailand-based digital brokerage Frank has rebranded to bolttech, following its acquisition by bolttech's parent firm Pacific Century Group in December 2018.
According to a statement by bolttech, Frank was founded in 2016 and built a reputation by providing instant quotations, immediate coverage and multi-channel customer support.
Following the rebrand, Frank will become part of bolttech's growing network in the region, allowing insurance and agency partners to connect individual and corporate customers with the cover they need, including travel, motor, property, and life insurance.
"The rebranding of Frank to bolttech marks another key milestone for us as we continue to capture more of the digital growth opportunities in the region," said Rob Schimek, bolttech CEO. "I'm excited to see the power of our three capabilities coming together in the market to create a leading insurance ecosystem in Thailand."
Harprem Doowa (Prem), chief disruption officer and head of insurtech exchange for Thailand, bolttech, added: "The rebrand of Frank to bolttech is a significant step for our business. We're excited to bring our digital offering in Thailand to the next level as we continue our relentless focus on cutting-edge technology and a digital-first customer experience."