Thailand to expand crop insurance programme | Insurance Business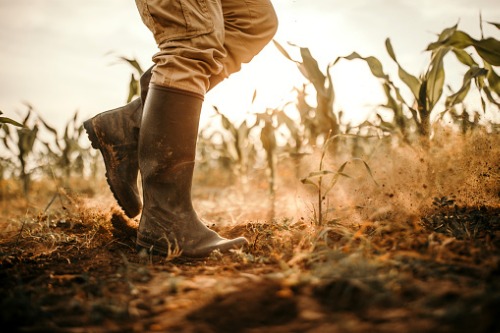 Thailand's state-owned Bank for Agriculture and Agricultural Cooperatives (BAAC) is looking to expand its crop insurance scheme to fruit and dairy farmers to meet rising demand for protection against natural disasters.
BAAC executive vice president Somkiat Kimawaha said that one of the crops the bank is looking to cover is durian, despite the fruit's high price, a Bangkok Post report said. Somkiat added that farmers are now more open to taking out crop insurance, as shown by an increase in insured farmlands.