The bells and whistles of the railway insurance market | Insurance Business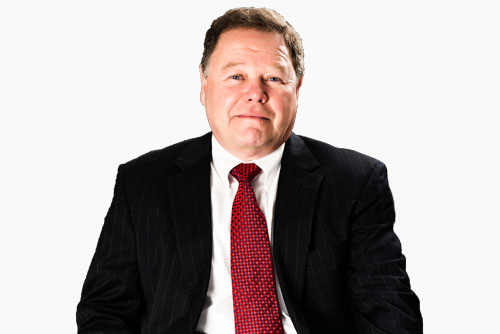 The expansion of railroad systems in the 19th century is often credited as a key factor that drove industrialisation and the opening up of new markets. Today, railroads continue to play an important role in the transportation of goods and people, though they haven't escaped the risks that face many other businesses in the transportation sector and beyond.
One of the more recent developments that's been gaining speed, and is now coming to a crucial junction because of a train collision between a Union Pacific freight train and a Metrolink commuter train in Los Angeles in 2008, is the implementation of positive train control.