​The Chinese are (still) coming | Insurance Business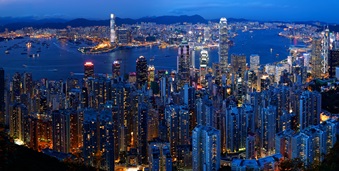 Chinese insurers have huge growth prospects: Fewer than 20 percent of people in the world's most populous nation hold a policy. They also have a growing problem – interest rates keep dropping and equity market volatility is eating into returns.
That explains why companies such as Anbang Insurance Group have been venturing overseas to buy assets like New York's Waldorf Astoria hotel. The hunt will continue as insurers seek higher-yielding offshore investments to balance declining returns and burgeoning liabilities at home.