Three new insurers join the fray in China | Insurance Business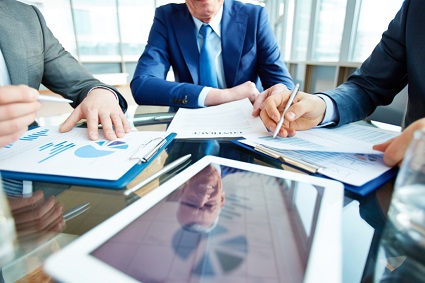 The Chinese economic boom in the past few years has led to the rise of numerous insurance companies, and competition is about to get fiercer, as three new insurers, backed by some of the country's top corporations, were approved by the China Insurance Regulatory Commission (
CIRC
).
Fosun United Health Insurance, Hetai, and Aixin Life were granted one year to prepare for launch, before another review will be held by the CIRC. The industry regulator said that over 30 other listed companies are now setting up insurance arms.
Major Chinese conglomerate Fosun International and five other companies are behind Fosun United Health Insurance. It's Fosun International's eighth insurance platform. Its founder and chairman Guo Guangchang has said he wants to follow Warren Buffet's lead by entering the insurance industry.
Meanwhile, Hetai is backed by Citic Guoan Group, part of internet tech giant Tencent, along with six others. Tencent cooperated with Alibaba and Ping An Insurance to found an online property and casualty insurer, Zhong An, in 2013.
Aixin Life is owned by 11 investor firms from various sectors including real estate, mining, garments, and finance.
Dayton Wang, analyst at Guotai Junan International in Hong Kong, told the
South China Morning Post
: "Although Chinese industrial tycoons have flocked to expand into the insurance sector, the CIRC is advising caution, and has been urging them to keep a close eye on product risk, to avoid any asset-liability mismatch."
Xiang Junbo, chairman of the CIRC, said that the government will not allow business giants to use their insurance companies as mere financing platforms. He expressed concern that some companies have been using high-risk methods to hasten expansion, going against the principles of the insurance industry.
Related stories:
Fosun aims to have Ironshore listed ASAP
Chinese insurers take 54% profit hit
China's insurance regulator to further scrutinize 'too big to fail' players