Tokio Marine announces innovative partnership | Insurance Business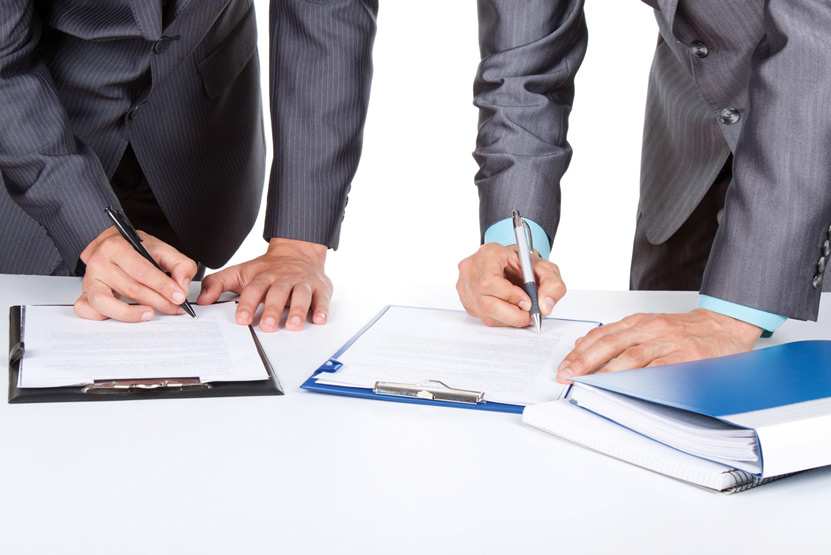 Tokio Marine will partner with a major mobile phone provider on a new insurance venture.
The insurer will join forces with NTT Docomo on a medical insurance venture this summer, which will see policyholders given refunds depending on the number of steps they take each day, according to
The Nikkei
.
Policies will go on sale in August at 35 stores in the greater Tokyo area exclusively.
Following this launch, policies will be available for purchase from Docomo shops across Japan during autumn.
Want the latest insurance industry news first? Sign up for our completely free newsletter service now.
As part of the policy, customers will need to wear a monitoring device, like a FitBit, which will be supplied and leased by the firm free of charge.
The wearable technology will measure steps each day and offer customers refunds from JPY1,200 to JPY3,600 in the following year.
Policyholders will link the wearable device via the Docomo smartphone app and will need to have averaged more than 8,000 steps for two years to access the refund, the report said.
Sumitomo Life Insurance is also mulling the decision to launch similar policies.
Sumitomo will offer policyholders points for the amount of exercise they undertake and their total number of steps, which can then be converted into premium reductions.
Related stories:
Tesla offers lifetime insurance and maintenance for its vehicles
Amid rising cyber risks, Japanese insurers beef up policies