Tokio Marine Holdings enlarges shareholding in Indonesia business | Insurance Business Asia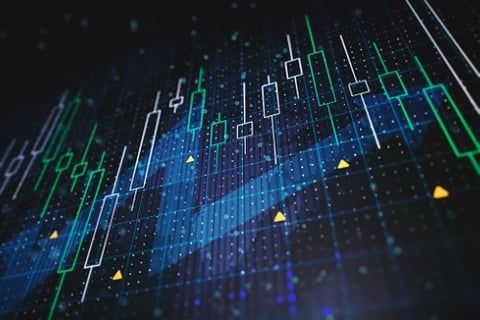 Tokio Marine Holdings has increased its shareholding in PT Asuransi Tokio Marine Indonesia (TMI) from 60% to 80%, acquiring the additional 20% from shares held by joint venture partner PT Asuransi Jasa Indonesia (Jasindo).
The transaction, which was valued at IDR509 billion (SG$45.4 million), grows the Japanese insurance giant's stake in TMI, which is 13th-largest insurer in the Indonesian market in terms of gross written premium and has been operating profitably.
According to Tokio Marine, the deal will help it to grow its business' profitability, as well as enhance its business portfolio's diversity by taking advantage of growth opportunities in emerging insurance markets such as Indonesia.
Tokio Marine has been present in Indonesia since 1973, when it began its non-life insurance business in Indonesia as an agent of Jasindo, one of the largest state-owned insurers. It began by providing insurance to Japanese companies' operations in Indonesia. In 1975, Tokio Marine and Jasindo formed a joint venture, known as PT Asuransi Jayasraya. After Tokio Marine took a majority stake in the firm in 1990, the company name was renamed PT Asuransi Tokio Marine Indonesia.
"[The] Indonesian economy has seen a steady growth and is the second largest non-life insurance market in ASEAN with the fourth largest population in the world," Tokio Marine Holdings said. "The market size is expected to become the largest in ASEAN in 10 years, surpassing Thailand. By further utilizing Tokio Marine's broad expertise and specialty on insurance, TMI aims to provide high quality products and services that meet customer needs and achieve further sustainable and profitable growth to contribute to Tokio Marine's international insurance business, as well as the sound growth of the non-life insurance sector in Indonesia."