Indonesia relaxes foreign ownership rules for insurers | Insurance Business Asia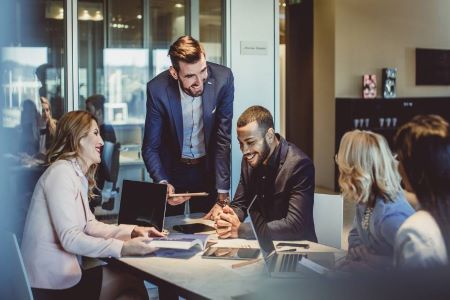 Indonesia has eased foreign investment restrictions for its insurance industry, with foreign entities now allowed to own more than 80% of shares in locally-listed insurers.
The Indonesian government used to strictly enforce the foreign ownership cap of 80%, which made it hard for insurers to expand in the emerging market, the Jakarta Globe reported. Indonesia is the largest and most populous country in Southeast Asia.
Foreign investors have long been calling for the lifting of the restriction, saying that this hampers them from injecting capital in order to expand, the report said, adding that local partners often lack the funds to keep their ownership proportional.
Indonesian President Joko Widodo signed a decree on January 16, which exempts foreign investors from the ownership cap if they can raise capital through an initial public offering in Indonesia. The new regulation also removes the requirement that the local partner must be a local entity wholly controlled by Indonesian citizens.
The change in policy comes as several state-owned insurers, including Asuransi Jiwasraya, undergo financial troubles. The largest state-owned life insurer is in need of IDR32 trillion (US$2.4 billion) in capital to remain afloat. Its former management figures are facing allegations of fraud and corruption.
Dody Dalimunthe, executive director of the Indonesian General Insurance Association (AAUI), hailed the new regulation.
"The government's latest policy seems to accommodate the real needs of the insurance business, [to help it] maintain its stability and sustainability," he was quoted as saying in the report.