Tokio Marine invests in US insurtech firm | Insurance Business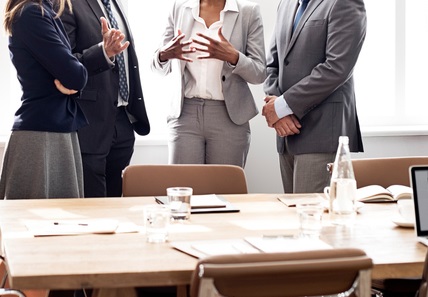 Tokio Marine Holdings has made a "strategic investment" in US-based insurtech firm MetroMile, and has also entered into a business alliance with it.
In a statement, Tokio Marine said the deal supports its goals of providing faster claims adjustments and automated claims service processes in the Japanese market. The insurer will utilise MetroMile's technology, such as artificial intelligence and data analytics, both in and outside Japan.
"Recent technological advancements such as AI and IoT are remarkable, and such progress is
about to bring significant impacts on our lives, societies and industries. Frameworks to exploit
digital technology in various situations are being established in the property and casualty insurance
sector as well," the Japan-based insurer added.
MetroMile was established in January 2011, and had grown to about 210 employees as of June this year. Gross premiums written by the firm stood at US$53 million during the 2017 fiscal year.
Tokio Marine is the largest property and casualty insurer in Japan in terms of market value. It has spent over US$15 billion in acquiring insurance businesses across the globe, including the recent purchase of Insurance Australia Group's Asian units.
"We are building a stable business by diversifying geographically and operationally," Tokio Marine Holdings CEO Tsuyoshi Nagano told Reuters. "We are always considering strategic options in countries like India, Indonesia, Thailand, Malaysia, and the Philippines."
Related stories:
Tokio Marine Kiln head resigns in A&H division shake-up
Tokio Marine breaks out US$9bn war chest for Asia, US deals