Tokio Marine Singapore focuses on family values in legacy planning | Insurance Business Asia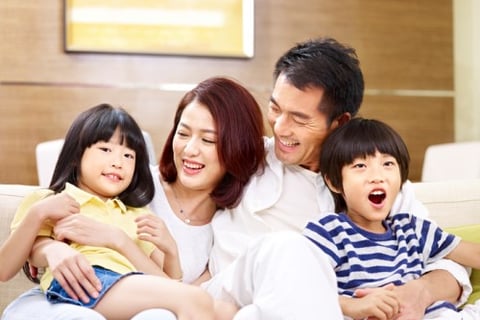 Tokio Marine Life Insurance Singapore Ltd. (TMLS) has launched a new campaign styled as #MyGiftToYou, paying tribute to Asian traditions of leaving a legacy for one's family and descendants.
The campaign, according to TMLS, was developed with Singaporean and Asian values in mind, inspired by the concept of family heirlooms.
TMLS cited a wealth transfer survey, which outlined that more Asian families are concerned about value transfer than families in other global regions, and many are determined to pass down to their children the principles of hard work, passion, and discipline which are critical to success.
As a response, the insurer has launched two new protection solutions:
TM Term Assure – a comprehensive term plan that covers death, terminal illness and total and permanent disability.
TM Term VIP – a term plan designed for affluent families who wish to have higher protection coverage. The sum assured starts from SGD/US$1.5 million and above, with an option to add the Protect 1 VIP rider for more comprehensive cover. The rider pays out a monthly benefit for six years, should the policyholder lose the ability to perform just one of the six activities of daily living (ADL).
"What one leaves behind is as important as what one achieves in life, and it is crucial to Asians to impart the qualities of prudence, hard work and financial savviness to their children," said James Tan, chief executive officer of TMLS. "This has also been reflected in the tradition of the passing down of treasured items such as heirlooms, which have strong sentimental value and symbolize the family values which they hold dear. We see a life insurance policy in the same space as the values and heirlooms – they are left behind to provide lasting protection and security for the next generation."
This campaign follows TMLS's #MyLoveForYou campaign last year, which encouraged a proactive approach towards protecting loved ones.
Related stories: