Transamerica Life Bermuda appoints chief executive for Singapore | Insurance Business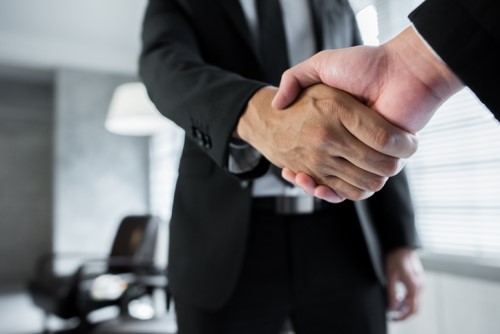 Transamerica Life Bermuda has appointed Nicholas Kourteff as chief executive officer for its Singapore operations. Effective August 15, he reports to Marc Lieberman, global CEO of Transamerica Life Bermuda.
In his new role, Kourteff will lead the execution of the insurer's corporate strategy and spearhead the next phase of growth for its Singapore insurance business. He is an accomplished executive with over 24 years of experience in the financial services industry, and brings a wealth of expertise in high net worth (HNW) financial planning and distribution.
Kourteff joins Transamerica Life Bermuda from Credit Suisse Trust Ltd in Singapore, where he was director and head of product management insurance solutions for Asia-Pacific. His professional career includes several senior management positions in Hong Kong with UBS, AXA, Winterthur Life, as well as Credit Suisse Group Private Bank.
He holds an MBA and a Bachelor of Business in Applied Economics from the University of South Australia, and a graduate diploma in applied finance and investment from the Securities Institute of Australia. He also holds Hong Kong qualifications in insurance, MPF, and the Hong Kong Securities and Investment Institute.
"We are delighted to have Nicholas join us," said Lieberman. "Singapore is an important market for us and Nicholas brings extensive experience and a solid track record of delivery for long-term customer and shareholder value creation in the HNW segment. His leadership acumen, relationship building skills, and deep understanding and passion for HNW customers will help Transamerica Life Bermuda build a strong, differentiated position in the market."